The Future of Self Storage Investing Is Here
Your Investment. Our Priority.
Track Record
Average Internal Rate of Return (IRR)
Average Total Return on Investment
Average Annual Return on Investment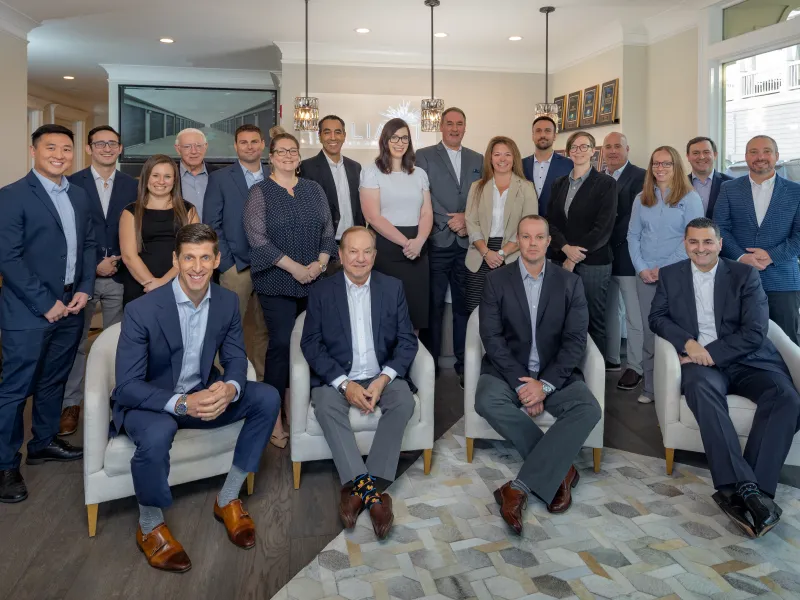 About Reliant Real Estate
Reliant Real Estate Management offers institutional quality self-storage investments to accredited investors. We purchased our first facility in 2007 and we are currently a top 20 self-storage operator in the United States. Partner with an industry leader and experience the value of the self-storage asset class.
We pride ourselves on our proficiency in the self-storage industry. Our dedicated team has years of experience in the field, staying ahead of the trends, acquiring highly valued properties, and providing our partners with the best possible return on their assets. Time and time again, we have met and exceeded industry benchmarks, making our exceptional track record the standard for the industry.
​Reliant Investments is proud to be your partner on this lucrative journey ahead.
WHY Self-Storage?
Performance
According to the NAREIT the self-storage asset class has achieved an average annual return of 17.26% over the past 29 years. Self-storage has outperformed Apartments (12.62%), Retail (11.21%), Office (10.38%), and the S&P 500 (9.16%) over that same time period.
Protection
Through 2007-2009 Self-Storage lost -3.86% in value versus Apartments which lost (-6.72%,) Retail (-12.32%), Office (- 8.16%), and the S&P 500 (-21.10%) During the last recession, even when downsizing, Americans do not seem to lose their appetite for storage.
Opportunity
According to the 2022 Self-Storage Almanac the publicly traded companies own less than 30% of the self-storage market. There is a consolidation opportunity for Reliant to acquire facilities owned by mom-and-pop operators and generate revenue enhancements by deploying a professional management strategy.
3 Reasons Why You Should Invest In Self-Storage Real Estate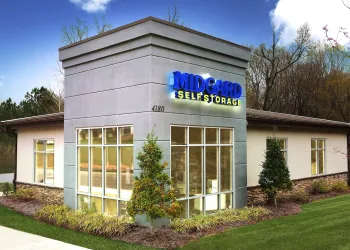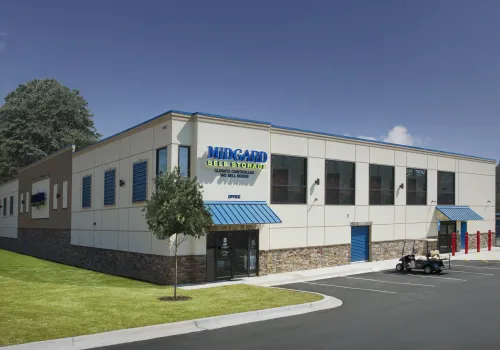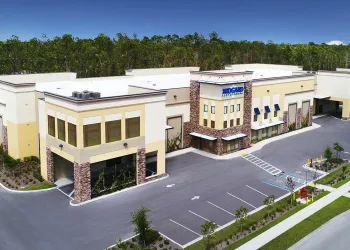 Access
With over 100 years of combined experience in the self-storage marketplace Reliant gets access to many "off-market" and "limited look" properties for sale. Reliant has transacted over $100,000,000 in self-storage transactions in the past 12 months and the owners and brokers in the self-storage recognize Reliant's ability to close quickly.
*Average returns reflect project level returns net of fees for properties purchased and sold between March 2007 and December of 2020
Experience
At Reliant, we believe a great performance starts with a great team. Our senior leadership team at Reliant has over 100 years of combined experience in the self-storage industry.
In the past 12 months we have deployed over $50 Million in investor equity purchasing over $100 Million worth of self-storage assets. From acquisitions to operations, we are focused on driving results.
We believe our best partnerships are ones where we all win together. Our conservative approach to underwriting and long term approach to wealth creation allow us to generate out-sized returns for our investors.