The Reliant Team
At Reliant Investments, we eclipse expectations by committing our time and energy to the growth of every asset. It all starts with our knowledgeable team members. We have created a culture of professionals who are well-trained, driven by success, and have a strong desire to achieve more. Our managers have years of revenue management skills, exceptional customer service practices, and a deep-rooted knowledge of the storage industry as a whole. Reliant Investments is a highly reputable company that is proud to have found success in the industry, with team members who strive to raise the bar day in and day out.
Individually We Are One Drop, but Together We Are An Ocean
Ryunosuke Satoro
Meet Our Leaders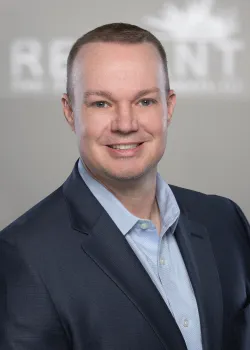 Todd M. Allen
Managing Principal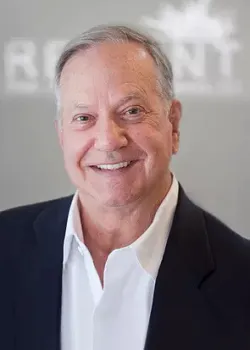 Lewis G. Pollack
Managing Principal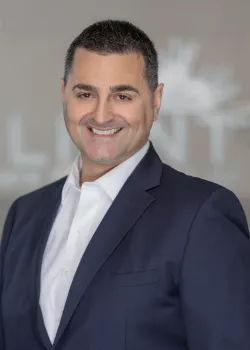 Paul Ragaini
Chief Financial Officer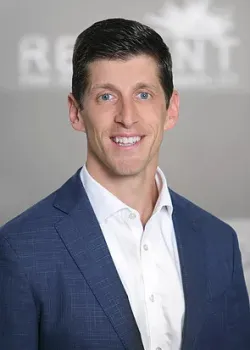 Kris Benson
Chief Investment Officer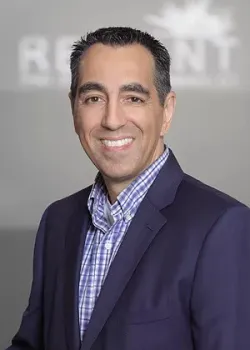 John Cordova
Director of Acquisitions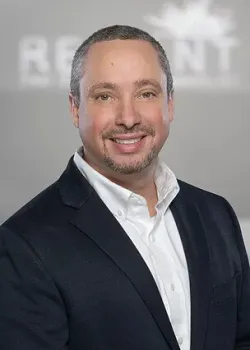 Kolin Van Dyne
Director of Operations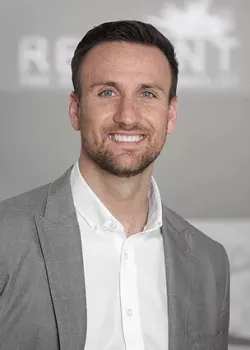 Matthew Naioti
Director of Analysis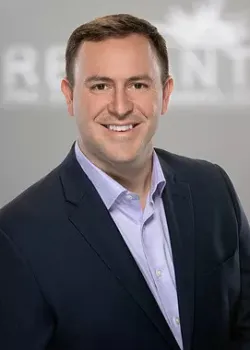 Matt Blackwell
Investor Relations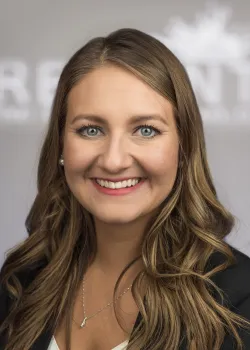 Kirsten Glaser
Director of Operational Finance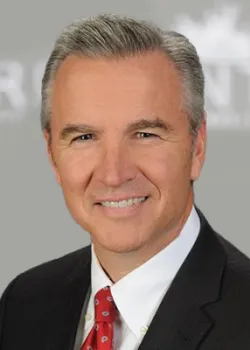 Michael Rieger
Investor Relations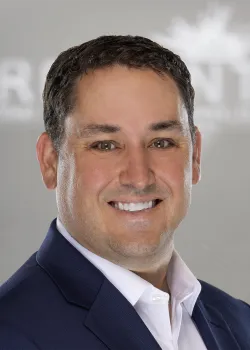 Matthew Garcia
Director of Development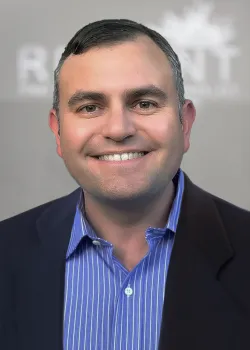 Moshe Aronowitz
Director of Construction and Procurement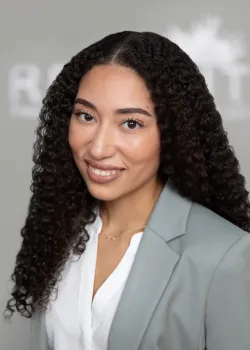 Dominique Rodriguez
Director of Investor Success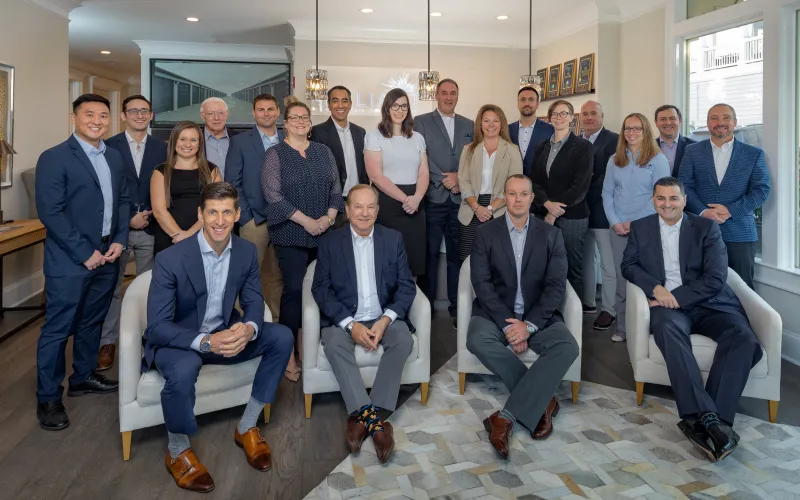 One Team—One Mission
Self-storage has yielded some of the strongest returns on investment in commercial real estate over the past decade. With a portfolio of more than 90 properties and 7.7 million net rentable square feet of space across nine states, we are committed to the physical and economic growth of our assets. We have assembled a high-performing team that is full of industry knowledge and dedicated to helping you maximize your investments. We manage all of our properties through an owner's perspective to ensure we exceed our customers' expectations and provide the services necessary to drive success in the competitive self-storage industry.
3 Reasons Why You Should Invest In Self-Storage Real Estate